Core Business:
We are a highly professional company that partners with extensive group of investment casting foundry, high pressure die casting factories, specializing in Powder Metallurgy (sintering), Metal Injection Molding (MIM), Plastic Injection Molding, Machining and Assembly manufacturing, all of which are ISO9001 or ISO/TS16949 certified.

Since the company was founded in 2002. It has continuously developed and manufactured products in metal parts for below industrials:
Aviation & aerospace industrial
Automotive technology
Agricultural devices
Building equipment
Chemical industrial
Computer devices
Food technology
Glass and façade equipment
Machinery and apparatus engineering
Medical and rehabilitation sector
Military industrial
Office machinery equipment
Optical Devices
Power tool (high-torque) industrial
Valves and pumps
Vehicle construction

Our most specialized components include the following:
High Pressure Die Casting Parts & Plastic Injection Molding Parts
Investment Casting (Lost-wax casting) Parts
Fastener, Cold Forging & Extrusion for optical parts
Metal Injection Molding (M.I.M.) Parts & Machining Parts
Powder Metallurgy (Sintering) Parts & Assembly

If you are looking for superior quality precision parts that are effectively priced, you have come to the best place. We are a detail-oriented company that really cares about its products. We feel that with our wealth of experience, a long-term commitment to our customers and our dedication to outstanding service, you will find us an excellent partner in expanding your product line.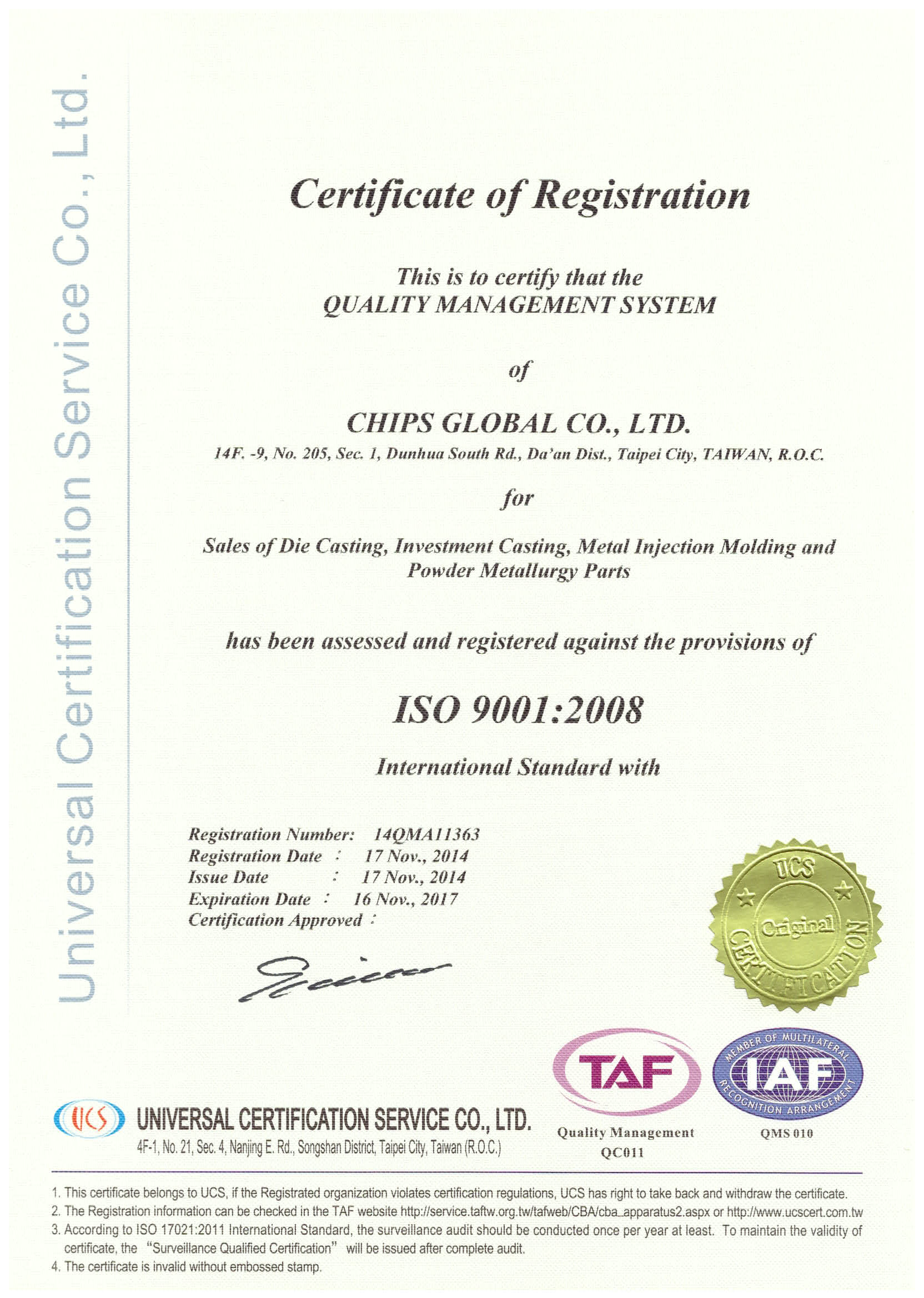 (click to view original size)